Yes that means anime as well.
I'm going to try and gang watch a bunch of old shows I've been meaning to watch/rewatch in the coming month. You should do that as well and write about it in this thread.
Old show is a little vague but generally anything before 2000. If you really want to watch something recent then you could, I wont stop you but you'll know your own shame.
Examples of old shows.
Batman The Animated Series
Hey Arnold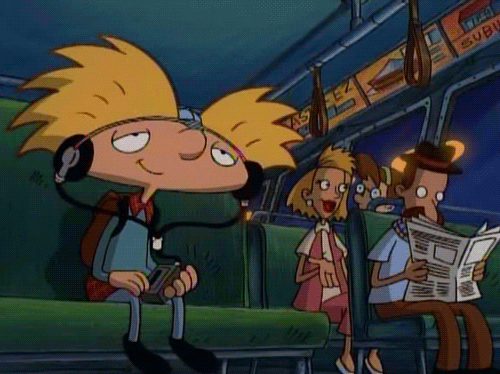 Mobile Suit Gundam
Superman Max Fleischer Shorts
Lupin III
Dexter's Laboratory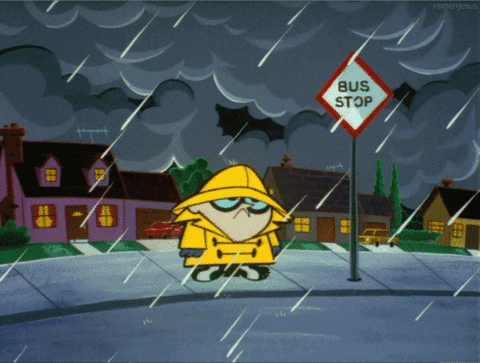 That Silly Spider-Man Cartoon
That Other Silly Spider-Man Cartoon
Cow and Chicken
Neon Genesis Evangelion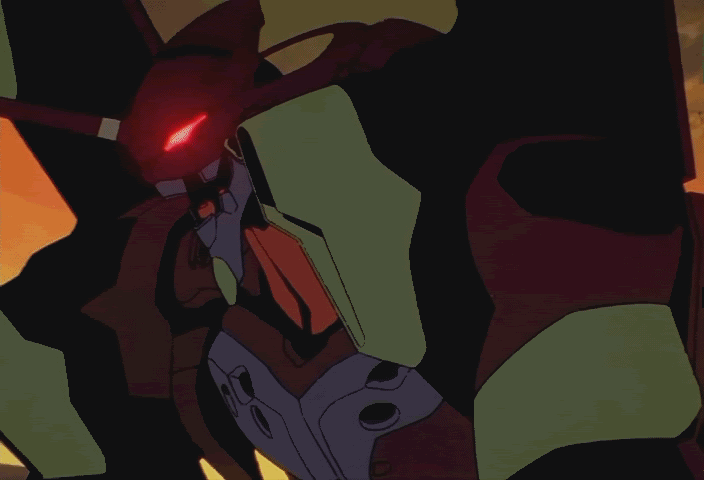 Gargoyles
Powerpuff Girls
Sailor Moon
Star Trek The Animated Series